As I'm sure most of you know Barry M have released three new colours in their nail effects, I couldn't wait to get my hands on them! I was so excited when I picked up my package from the sorting office this morning! The colours are pink, blue and white.
I couldn't wait to try them so popped them on straight over yesterday's 'Comic Relief' red nails! The colours don't necessarily go with red but at least you can get the jist of them!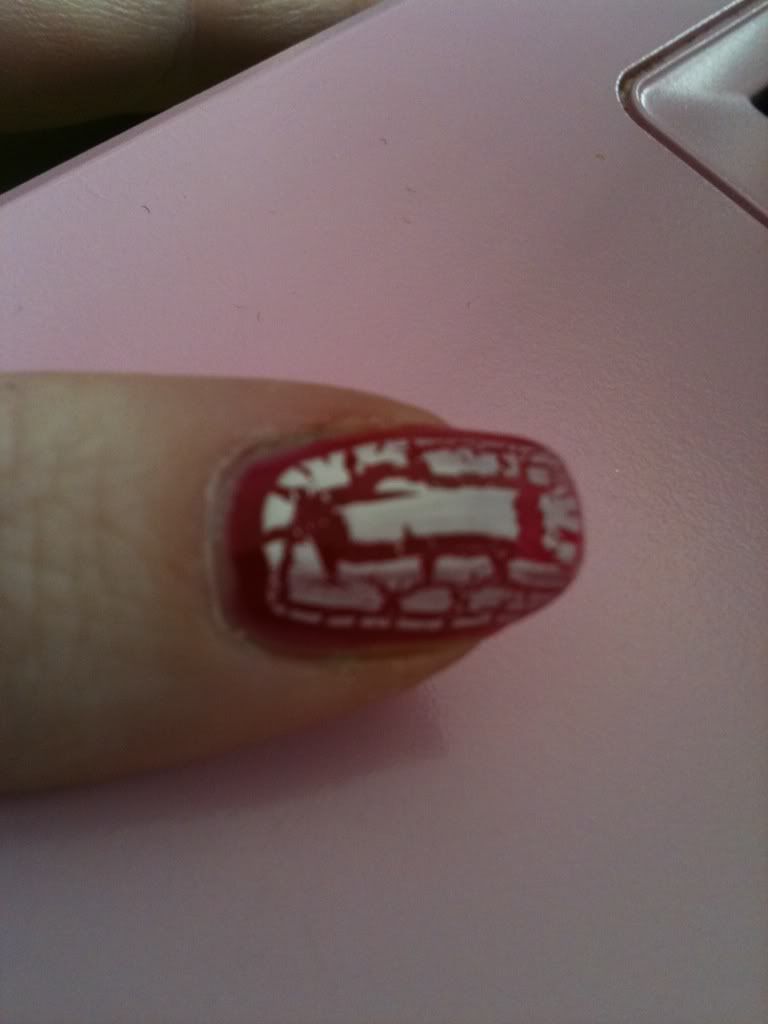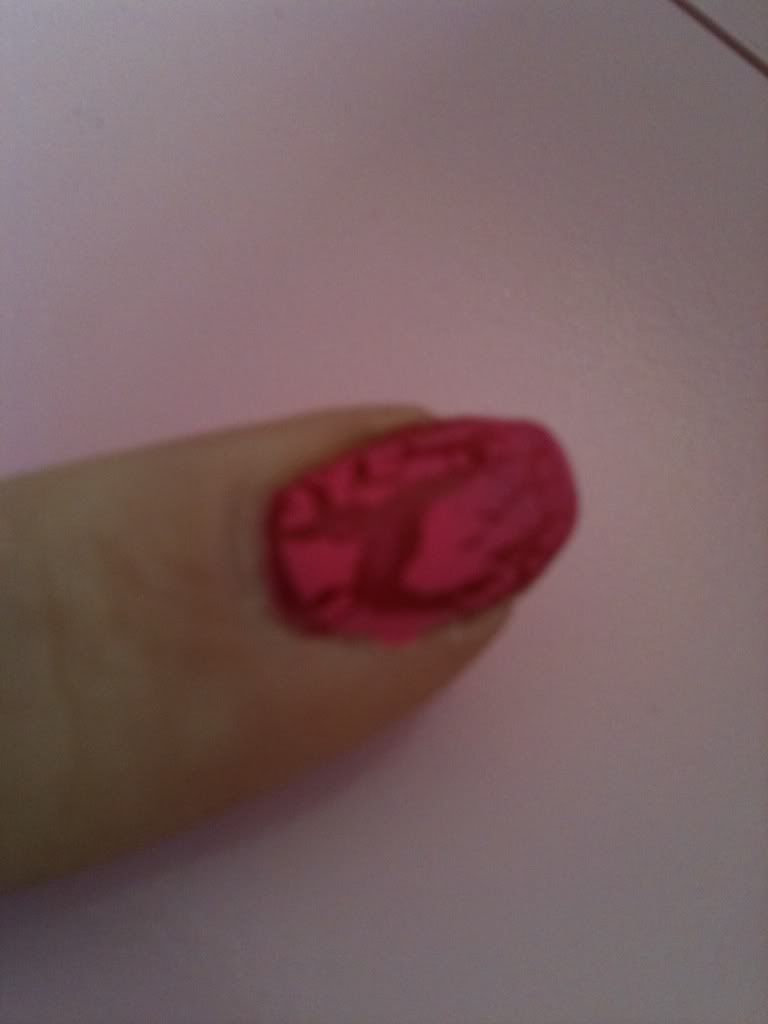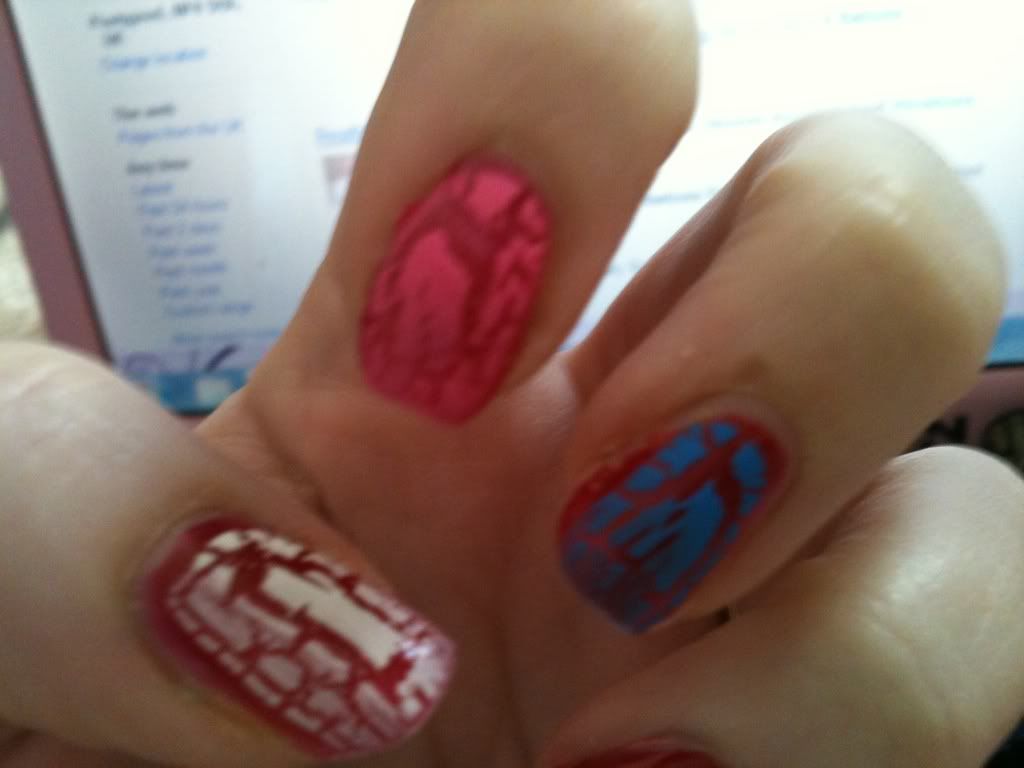 I can't wait to start experimenting with these! I'm going to buy a grey as I think they would all look lovely over grey. The white I think would like nice with black too.
Have you tried these yet? What colours do you think are best / would go best with them?
Leanne