As predicted I was suffering yesterday, thankfully I had predicted that I can't handle boozy hen dos any more and therefore booked the day off work to recover! I managed to pull myself together at about 2pm, got out of my PJs and did a spot of shopping! So here is what I wore, what I bought and what I'm returning.
I wore :
I'm keeping :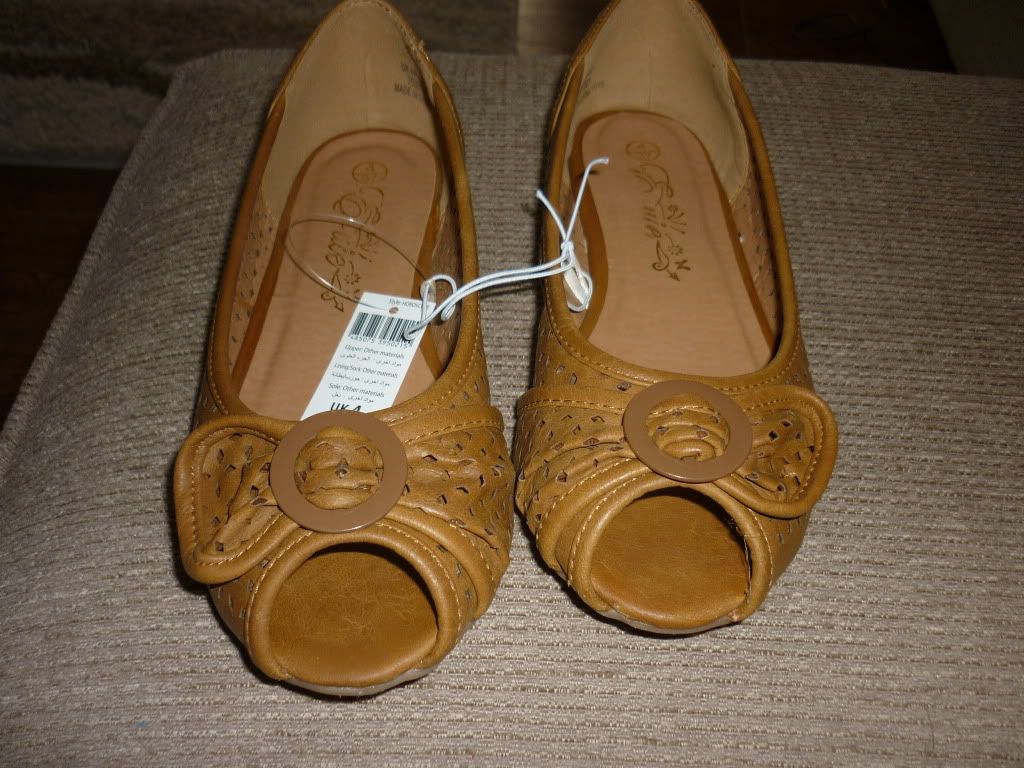 you may of noticed that I'm wearing these in the OOTD, I bought these Friday but thought I'd add them in here ( these are Peacocks, everything else is Primark )
I'm returning :
I also really wanted the Primark tattoo tights pictured below, they only had one pair left that had been opened and the tights were hanging out of it, and they were the wrong size! If anyone sees these tights in a M/L and wants to do a good deed I would be eternally grateful!