Following the success of Pivoine Flora Eau de Parfum, L'Occitane has created a new limited edition collection Pivoine

Délicate

. The range is inspired by the Peony flower and includes Eau de Toilette, Lip Shines, Lipsticks, Hand Cream, Eau de Toilette and Gloss duo, Shimmering Powder and a Fresh Mist.
Today I will be focussing on the shimmering powder. As with the rest of the range the packaging really does have the wow factor.
Sublimate your body and hair with a pearly and perfumed veil.
Formulated with natural-origin ingredients, the Pivoine Délicate Shimmering Powder releases a fine mist of pink and silver iridescence to beautify the body and hair and leave a silky, satin finish on the skin.
The packaging oozes old school glamour. A small squeeze sprays out just the right amount of powder for a subtle shimmer. The powder is slightly perfumed but not over powering in the slightest.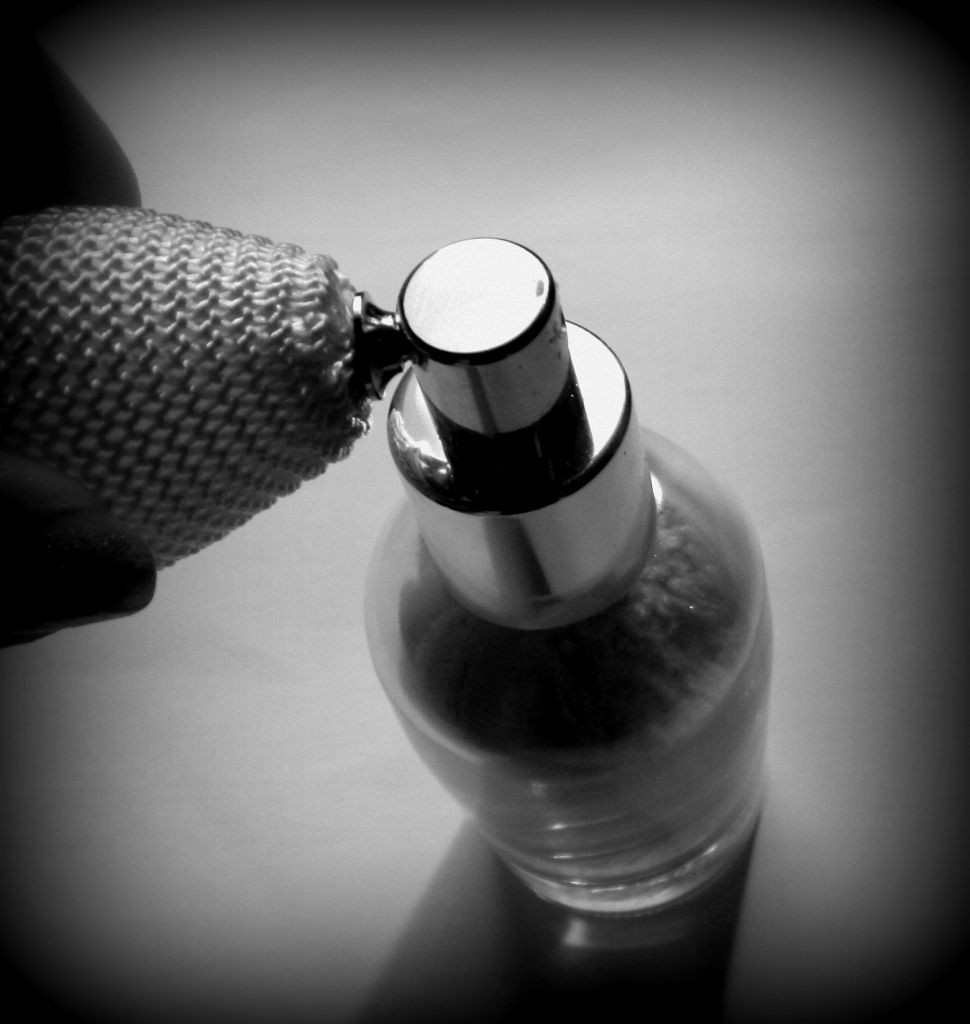 Buy L'Occitane Pivoine Délicate Shimmering Powder here
. £22 for 8g.
Read my review of Pivoine Délicate lipstick here
.
Read my review of Pivoine Délicate Hand Cream here
.
*PR Sample