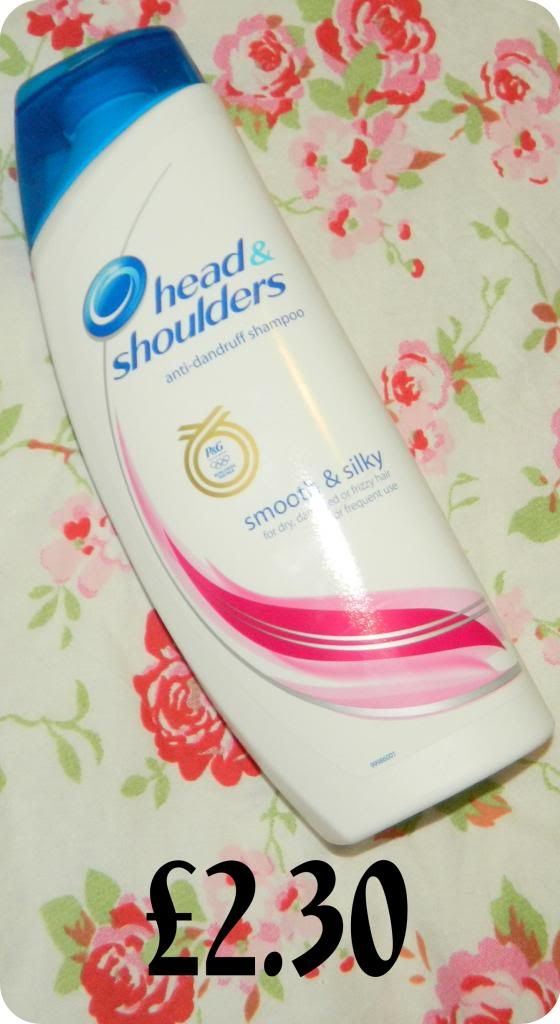 Big bottle of Head & Shoulders shampoo from Wilkinson's. Although I enjoyed using the Naked range I just can't afford it at the moment, so back to Head & Shoulders for now.
Annoyingly I threw the receipt out and can't remember how much these cost. They were buy one get one free from Tesco.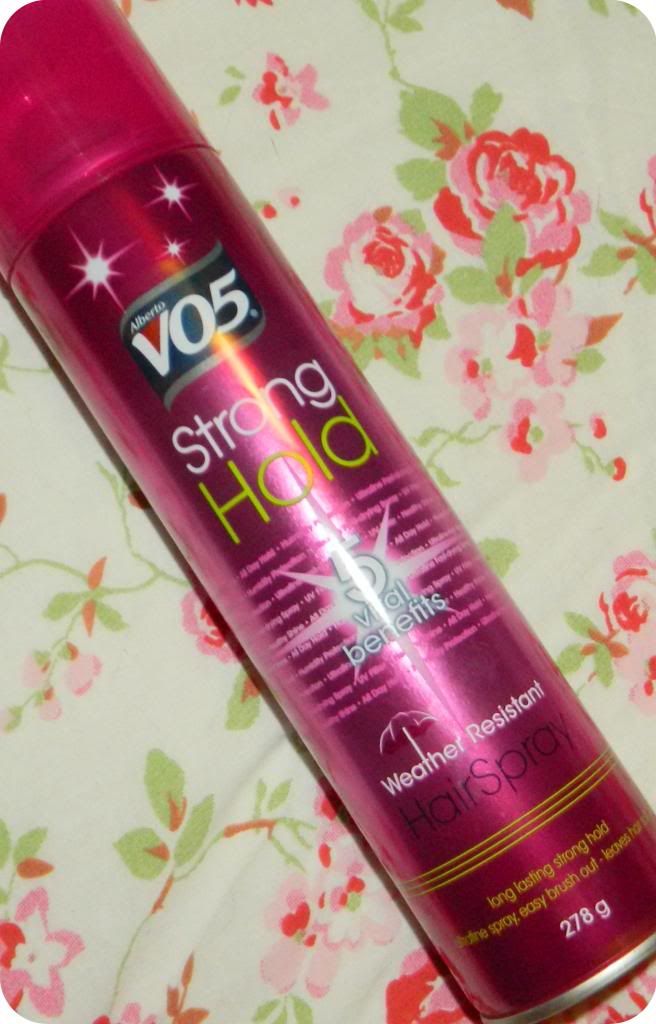 This was on the same Tesco receipt that went in the bin. It was the cheapest branded hairspray they had.
The best buy of the month. I love my bargain Christmas jumper from
eBay
.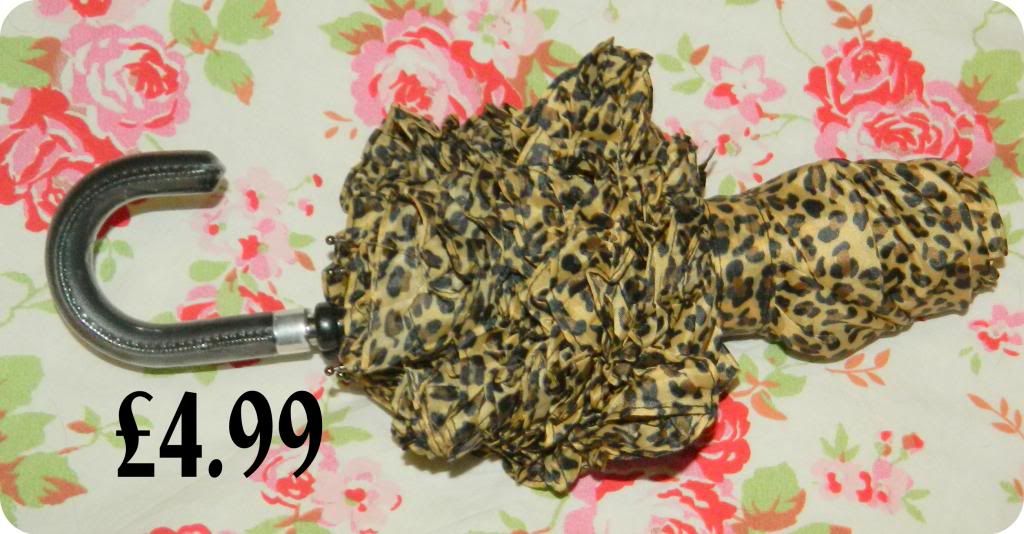 Umbrella from Internacionale. Already bent out of shape. Annoying.
Wax from Boots in readiness for the big day preparation. (which will be over by the time this goes live, scheduled post.).